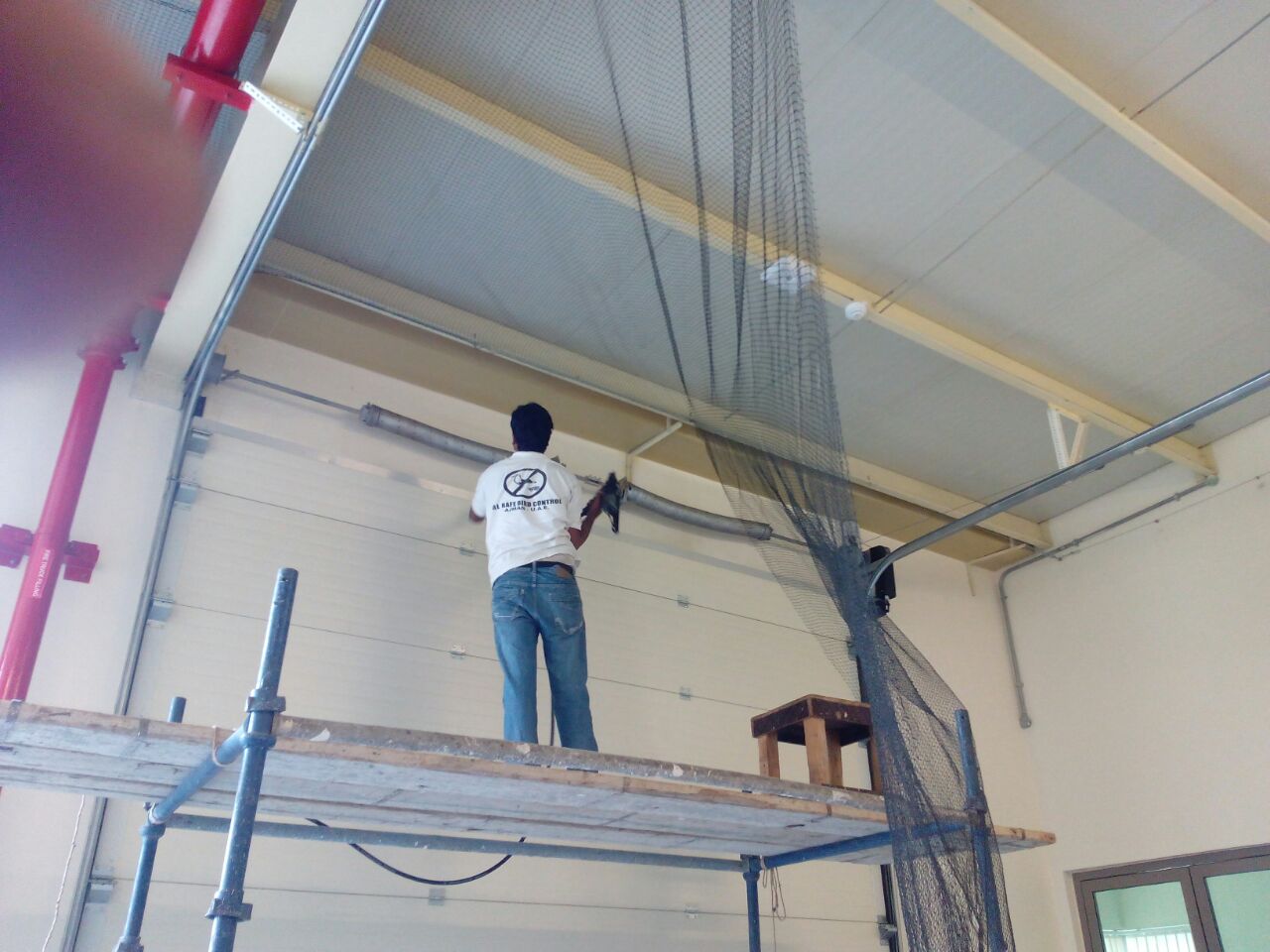 Posted on June 17, 2017 / by
admin
/
The use of netting to block large groups of roosting birds from settling in large areas is a technique utilized in many industrial spaces. When aesthetics are not a concern, especially in warehouses or around large pieces of equipment, netting provides protection from the destruction birds can cause to your property.
While birds are known to be carriers of disease, preventing them from roosting within warehouses and other industrial spaces is critical to maintaining productivity among employees. If workers are distracted by birds and are spending time with temporary solutions, their energy is not focused on their jobs.
These nets used to be made of metal or fiber but have been replaced with plastic. Normally composed of extruded polypropylene with an added ultraviolet inhibitor to protect against sunlight degradation, these nets last an average of five to ten years depending on the amount of sunlight exposure they receive.
If you are interested in the benefits of a bird net, an  can evaluate your property and determine how the nets can be installed to provide the best protection from roosting birds.